The Fire Pit Grill
9 Mt Vernon St, Ridgefield Park, NJ 07660
Order now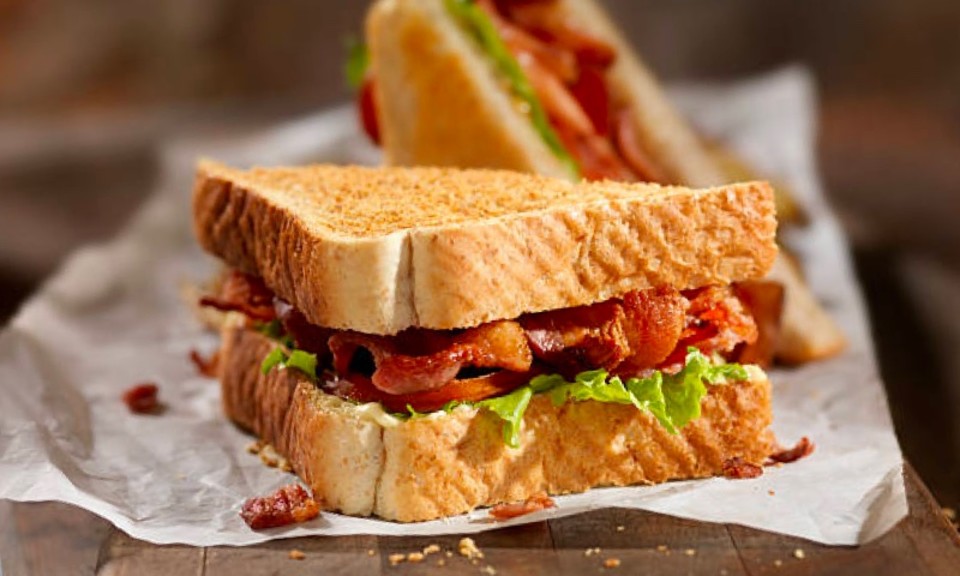 Rose
First time here. Food was excellent. Burger was cooked perfectly, bun was exceptional. Points for having so many toppings options. Ordered cheese fries expecting some bland cheese slices melted over ordinary fries. Not so. Delicious cheese sauce poured generously over seasoned, crisp fries. The grilled chicken salad was fresh, simple and refreshing. Chicken was very tasty. I ordered an empanada and the only regret I had was not ordering several more. Flavorful, moist beef and cheese filling. Crisp, light, non-greasy. So good. All of that food for under $20!! Make it a point to check this place out. Worth it!
Rafael
This was the most amazing sandwich I have eaten in months in living in New Jersey The Onion rings perfectly crispy the meat inside the sandwich perfect the cheese perfectly melted so that it doesn't burn but it melts in your mouth. I had my doubts not knowing this restaurant but I will order again
Larry
I loveee firepit so much! I've been coming here for a couple years now and their food and service never failed me. Tony is a great guy and so is the delivery man! They are very courteous and they treat their customers well. I usually order empanadas and chicken tenders, the best in town!
Deborah
One of my all-time favorite places to order from! The food is amazing, the staff is kind and friendly. I am moving soon and I am actually very sad I will be 2 hours away. When I am visiting my former neighborhood, I will most definitely be stopping in for their amazing food!
Nicholas
We saw pictures of the food on yelp and decided to try FPG. We avoided FPG in the past because of the limited menu - boy were we missing out! We ordered lots of things to try because it was so affordable and loved everything! Looking forward to ordering again!
Anna
I wish they didn't change their mozzarella sticks!!!! they used to have the best! - now they are the cheap kind you can get at tex-mex restaurant , gross coating - the square kind, not the good round breaded kind. please go back! they were amazing and worth it! We used to order more because of them. otherwise they are great!
Paul
Everything was OUTSTANDING! Especially the hot dogs. They were grilled and they snapped when you bit into them. UNFORTUNATELY, they are no longer on the menu, so I will not be ordering from here anymore. Please put the hot dogs back in the menu, then Ill be back!
Marcos
Food is always great and worth waiting for! Everything I've ordered has always been delicious.
Juliet
Food is always good and price is reasonable.
Chris
The Burger lives up to the hype
About us
Chicken, Dinner, Grill, Hamburgers, Sandwiches, Wings
Today

Delivery: 11:00 AM - 8:00 PM

Delivery

Monday:

11:00 AM - 8:00 PM

Tuesday:

11:00 AM - 8:00 PM

Wednesday:

11:00 AM - 8:00 PM

Thursday:

11:00 AM - 8:00 PM

Friday:

11:00 AM - 8:00 PM
A must try if you are a burger lover! You can now enjoy the yums without stepping outside. The Fire Pit Grill restaurant welcomes you to the convenience of online ordering, take-out, and delivery all with the click of a button!